Medical Gas Copper Pipe


Winland offer degreased copper tubes for medical gas systems, the copper tubes are cleaned and capped for on site installation. 
High quality copper tubes are very important for delivering medical gas from pipeline system, our products are manufacturered to meet requirements of ASTM B819, ASTM B837 and BS EN13348. Below are images of medical grade copper tube inspection report issued by National Copper & Copper Product Quality Inspection and Testing Center (Jiangxi).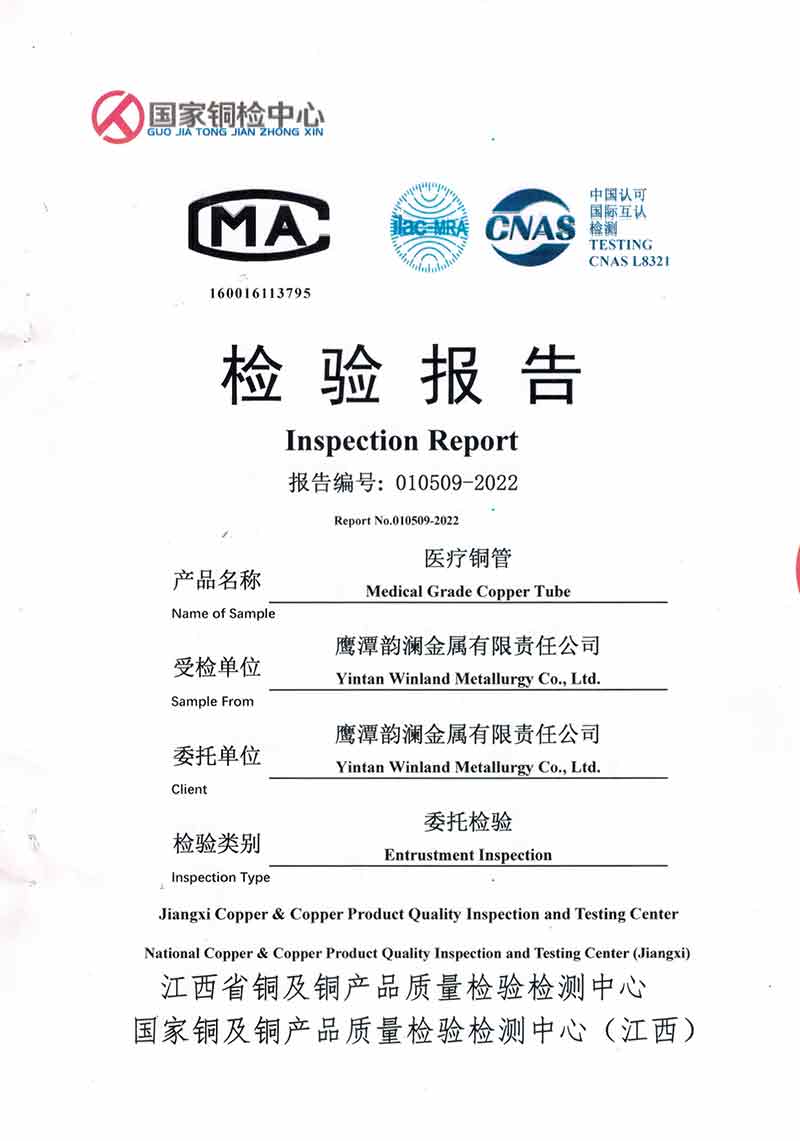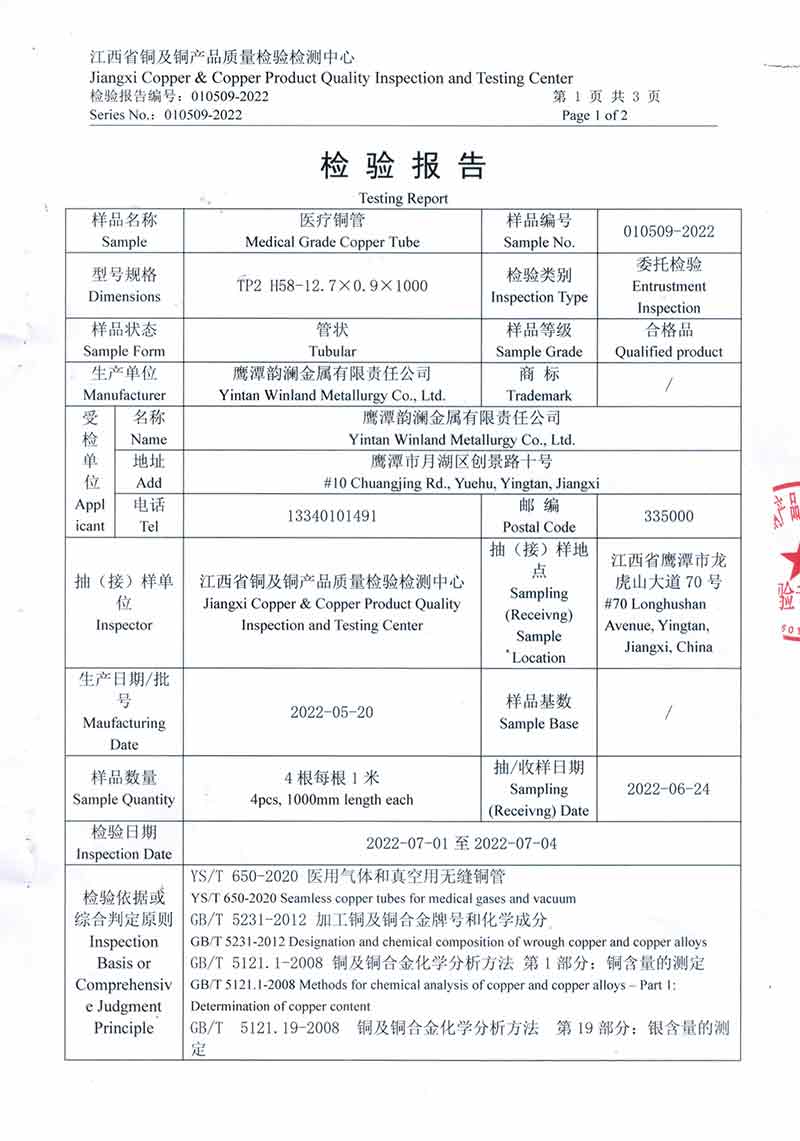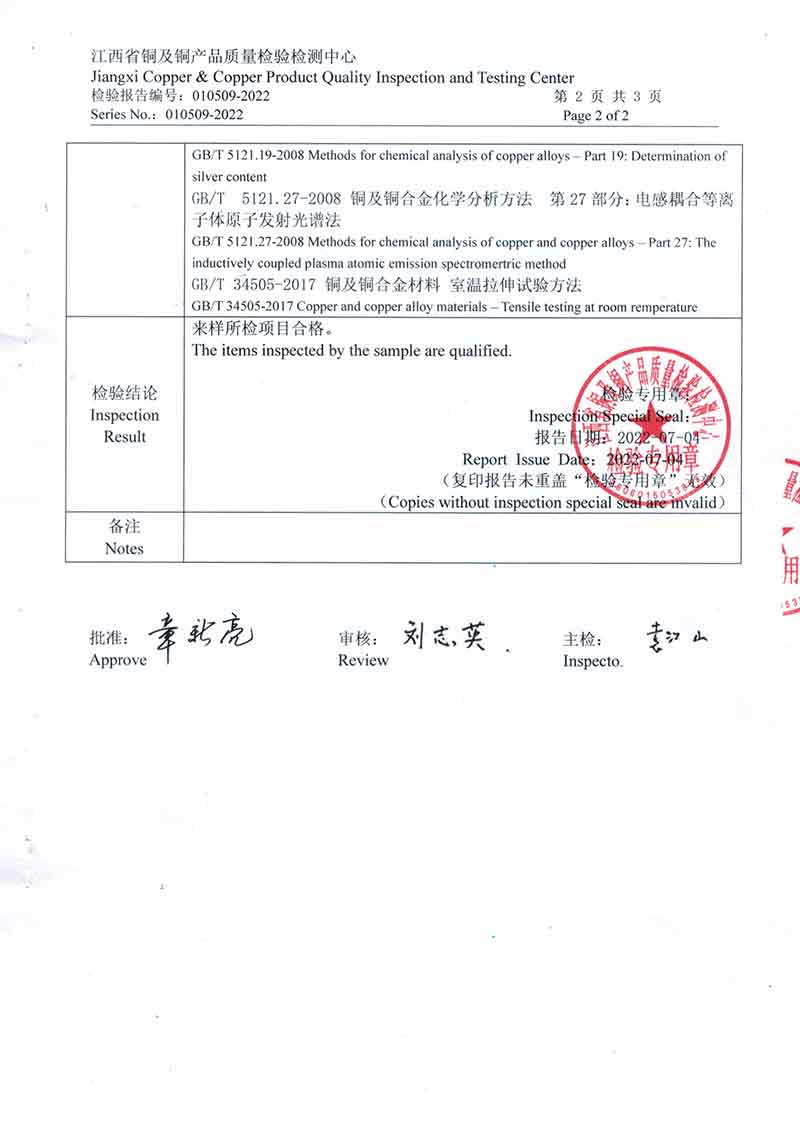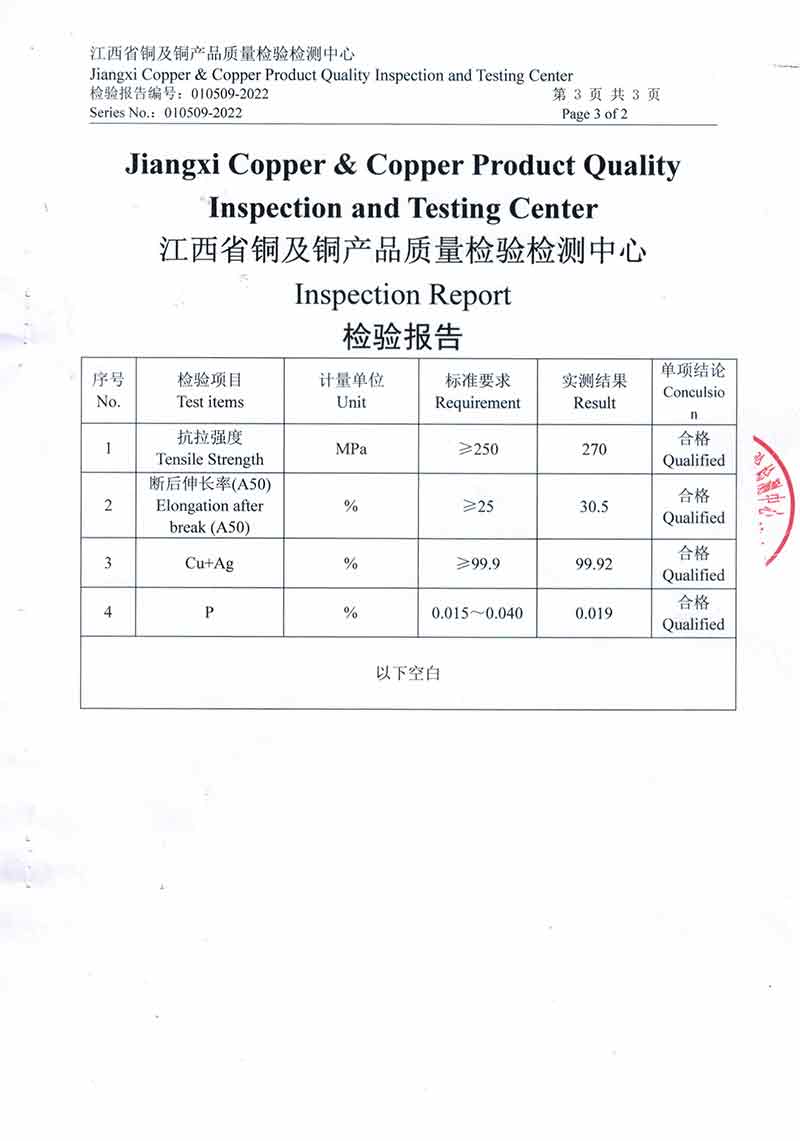 Get free quotation now!
No result, please contact our sales team by emailing info@winlandmetal.com for more information.
Free Quotation