Compared with the copper of C11000, the copper of C12200 grade is added with about 0.015% of phosphorus during the smelting process, in order to improve the welding performance of copper. 
Therefore, C12200 is also called phosphorous deoxidized copper, and the welding performance of copper pipes using this material is better.
C11000 copper tube contains less phosphorus than C12200 copper tube, so C11000 copper tube has better electrical and thermal conductivity, and its welding performance is reduced.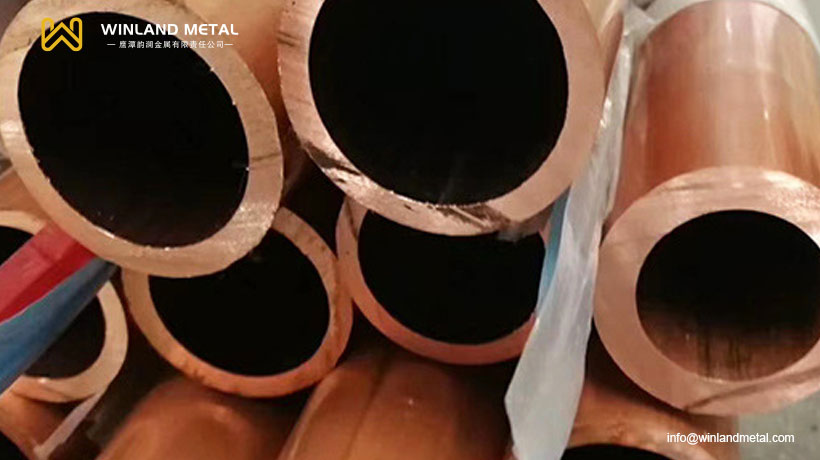 Winland Metal supplies high-quality C11000/C1100/Cu-ETP conductive seamless copper tubes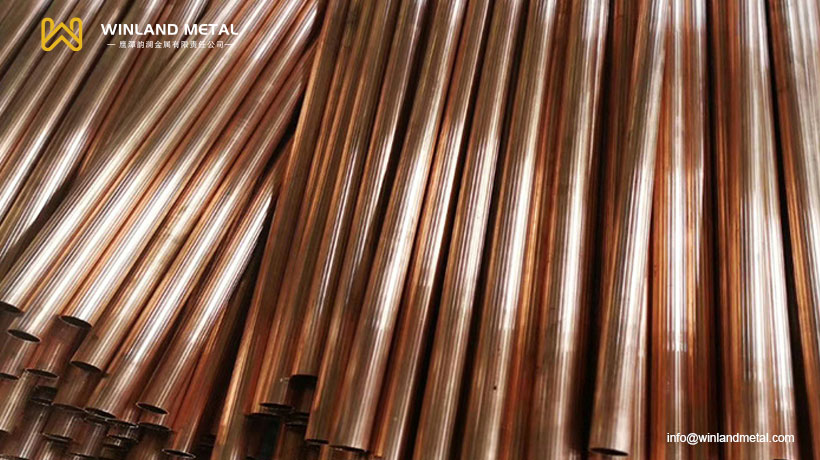 Winland Metal supplies high-quality C11000/C1100/Cu-ETP conductive seamless copper tubes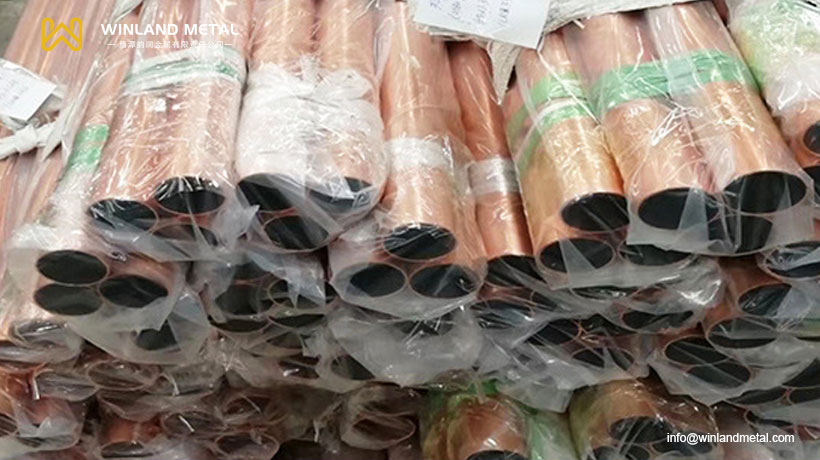 Winland Metal supplies high-quality C11000/C1100/Cu-ETP conductive seamless copper tubes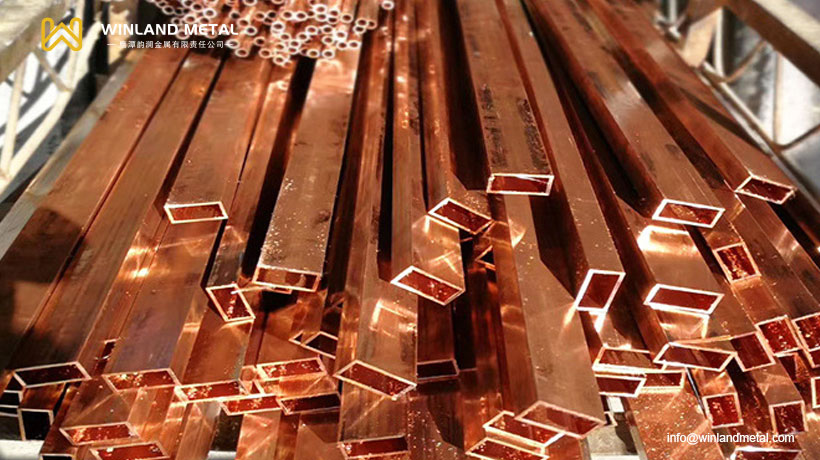 Winland Metal supplies high-quality C11000/C1100/Cu-ETP conductive seamless copper tubes
Free Quotation