Industrial Copper Welding Flange
Copper welding flange is the inner part/core of flange & used for copper piping connection by welding/soldering. Winland supplies copper flange of C12200, the dimensions ranging from Φ25mm-Φ219mm. If you need customization products, please contact our sales by info@winlandmetal.com for further information.
Welding copper flange could match galvanized flange or S304 stainless steel flange (the outer part).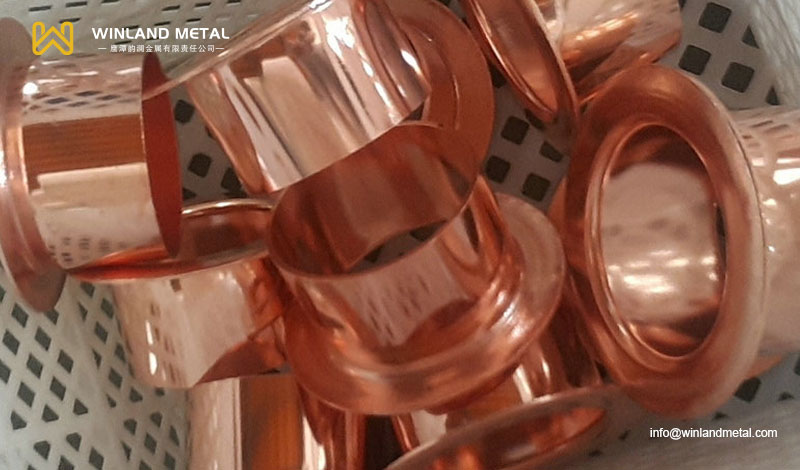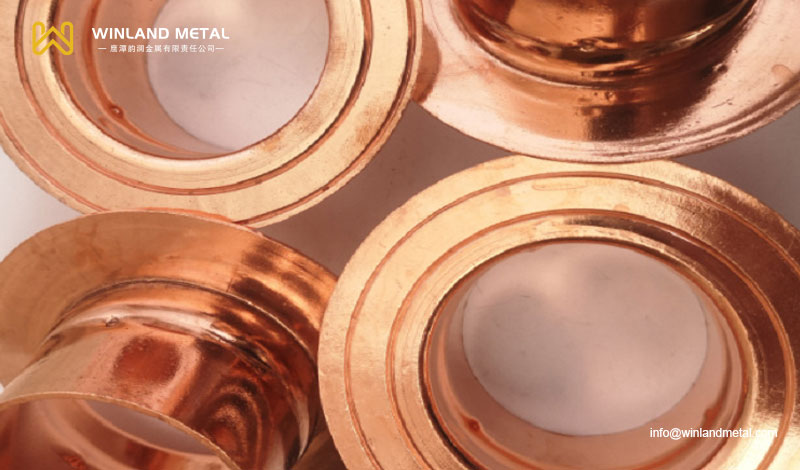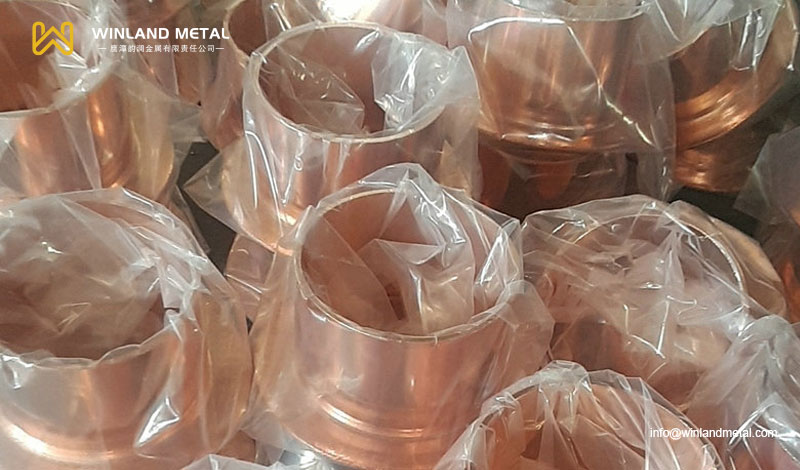 How to Install Welding Copper Flange with Copper Pipe?
Before connect welding copper flange with piping tube, make sure:
Copper tube and the flange's center at same horizontal level
Let the angle between flange sealing face and copper tube to be 90 degree (perpendicular).
Check the position of bolt holes as needed
For flange gasket, there are some requirements too:
Use same flange gasket for flanges in piping system, flanges under same pressure to use same flange gasket. It will be helpful for future piping maintaince.
In case the copper piping system use rubber plate, the flange gaskets shall prefer to rubber material as well.
When connecting the flange, you should mind:
Keep the sealing face surface clean
Remove defective bolts
Clean the flange before installation, duct free, oil free.
Avoid to install the copper flange underground directly, make some anticorrosion treatment if necessary.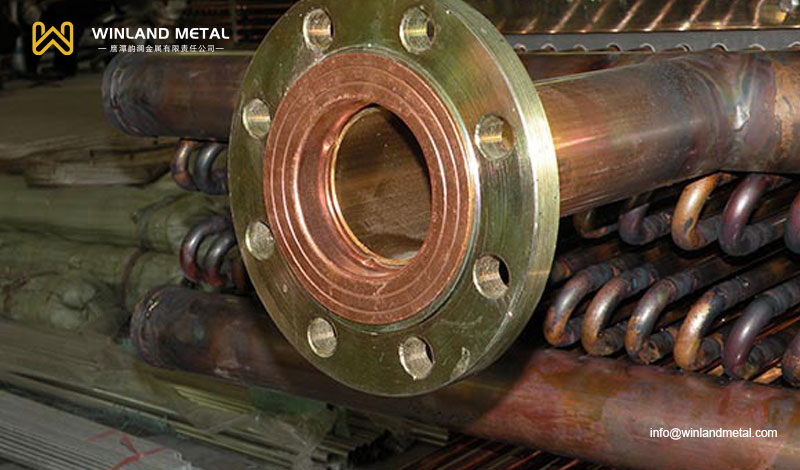 Free Quotation